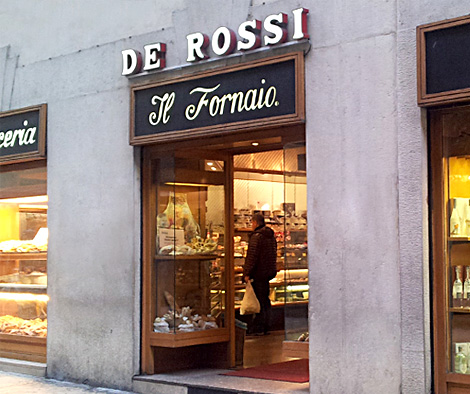 About
As known from the eldest Verona citizens, at the end of Corso Porta Borsari there is a bakery. The eldest people remember it as the Alla Gabbia bakery.
Founded in 1947 from De Rossi family, nowdays at the third generation, that since then has kept the workflow inside its own craftsmanship knowledge.
Nowdays Corso Porta Borsari shop is dedicated to tourists and the loyal customers, while since 10 years we have opened our second bakery in Via Albere, in order to manage the requests of a different clientele that moves around by car.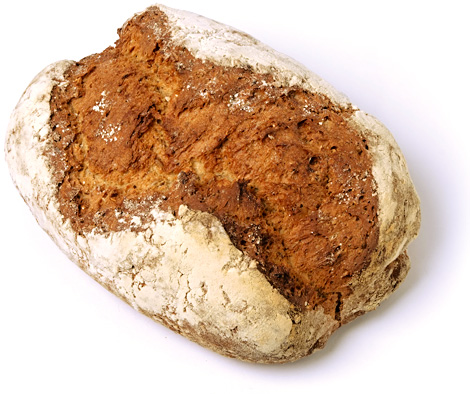 Bakery
De Rossi has won the bet that's the skill of keeping the Verona typical products with particular attention to the choice of the flour, to the work method, to the time of levitation and the cooking systems.
De Rossi's bread can still keep up the alimentation base, but nowdays there is a difference that once was missing: the quality improved because of the checking process (from the hygiene to those in the lab) which must be guaranteed as strictly as possible.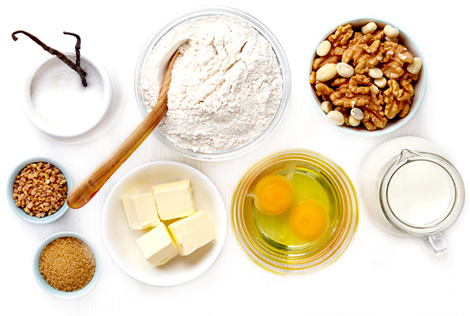 Pastry Shop
The craftsmanship confectionery is the great end for an important meal.
In the modern society the difference in quality is essential in the choice of unic and special recipes.
De Rossi's confectionery offers istant desserts in the specified quantities with all the attention that only an ancient tradiction can grant.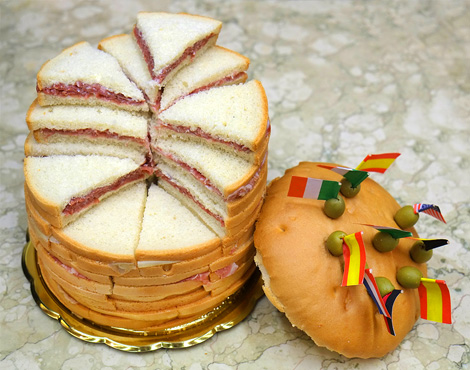 Operators
Our products vary from sweet to savory, from the bread to the fresh pasta to satisfy each request and need, in order to guarantee a daily craftsmanship workflow. We have been doing like this since 70 years.
The expressed quality and the professionalism can offer the right products, in the right quantities, to the best companies.
For more infos and budgets, please contact at 0039 045 50 93 61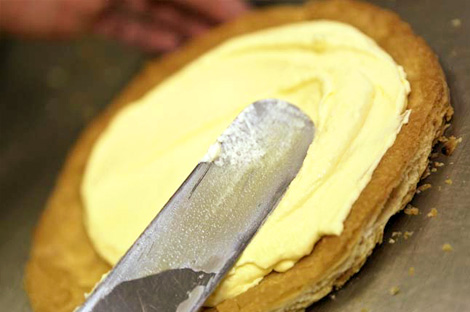 Lab
A modern lab splitted in:
- Bakery
- Fresh Pasta
- Pastry

Near the Verona Sud highway gate, which can quickly reach the costumers and grant the top level quality standard.
Sweet products

Salted products

Lab